Building great teams is not just about running effective programmes and events, it's about enhancing the impact by benefiting our community both near and far. Incorporating a giving back element not only strengthens our dynamic and tailored programmes, but importantly, we and our clients get to make a real social impact for those in need.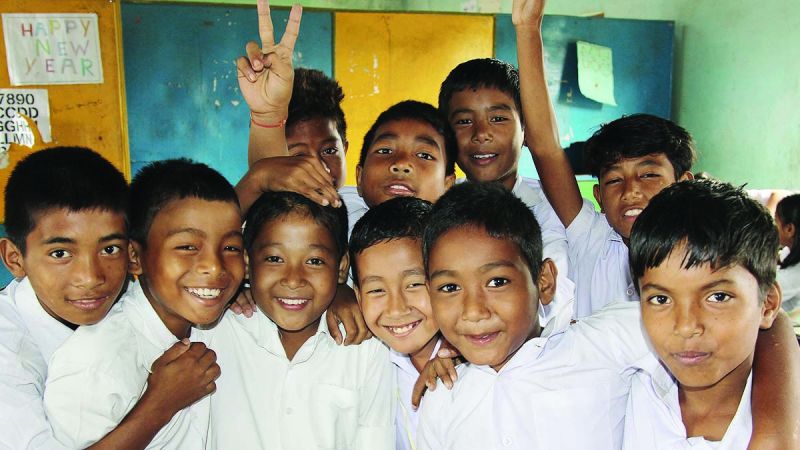 We are proud to support several community efforts in Asia. Our support of organisations such as the KELY Support Group and UNHCR has garnered recognition from The Hong Kong Council of Social Service and we have been granted the +5 Years Award in the Caring Company Scheme. We will continue to support charities by providing customised training programmes and projects and are always looking for partner organisations.
Our current partnerships include: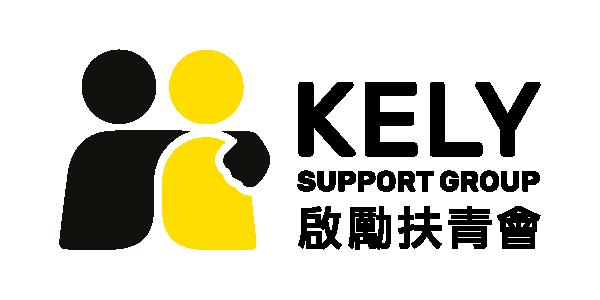 KELY Support Group
Team Building Asia has been providing non-government organisation, KELY Support Group (KELY), with pro-bono team building programmes for many years. KELY is a Hong Kong-based nonprofit organisation whose mission since 1991 is to equip young people of all backgrounds with the skills, knowledge, and opportunities needed to support themselves and each other around three focus areas: Drug and Alcohol Awareness, Mental Health & Wellbeing, and Positive Youth Development. We are glad to have a partner in Hong Kong that can benefit from our professional engagement to better serve the community.
"The engaging programme with Team Building Asia motivated our team to solve problems in creative ways. The activities presented a big challenge for us, and the facilitator patiently encouraged us to generate innovative ideas in collaboration with one another. This helped us to think outside the box to achieve the goal. Throughout the process, not only did we upskill our communications and presentation capabilities, but also fostered team trust and peer relationships which we cover in all our youth programmes. We are really grateful to Team Building Asia for giving us this wonderful opportunity that made our staff feel valued and appreciated." KELY Support Group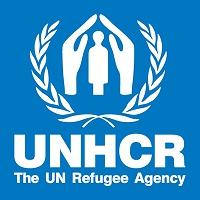 UNHCR – The UN Refugee Agency
We have supported UNHCR since 2006, by providing annual team building programmes as part of their strategic planning. UNHCR focuses on the humanitarian aspects of providing support to those in need, which parallels our strong belief in service and dedication. Team Building Asia is committed to continue supporting UNHCR and related projects.
B1G1 - A Unique Giving Model

Team Building Asia supports B1G1. B1G1 helps small and medium sized businesses achieve more social impact by embedding giving activities in their everyday business operations to create unique Giving Stories. Every business transaction (and as a result, your everyday activity) can impact lives from as little as just 1 cent.
Social Responsibility Programmes
One of our most popular programme series, CSR Programs, incorporates aspects of events-based team building with training and development programmes to help our clients raise community awareness within their teams.