Many of our clients are multinational companies operating across Asia. This can mean business teams are made up of staff from all over the world. Besides the inherent difficulties of managing time zones for conference calls, there are also challenges with cultural differences. We've developed specific programs to help overcome some of these challenges.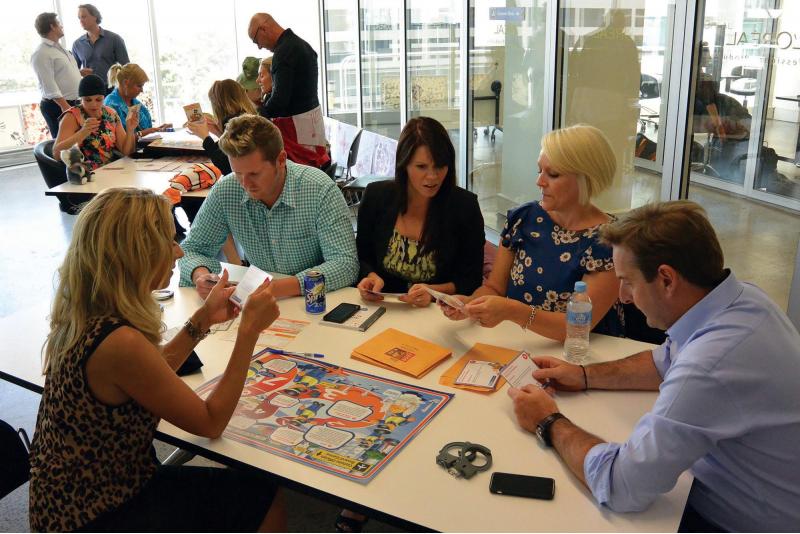 According to Harvard Business Review article 'Managing Multicultural Teams', there are four main challenges that arise in multicultural teams – not just East vs West, but also within and between Asian cultures:
Language problems – whether it is lack of fluency or problems with accents, there may be fundamental issues with understanding.
Direct vs indirect communication – Western cultures are typically very direct in asking and identifying problems, while some non-Western cultures reach their message in a more indirect manner, which can involve a consensus approach. Without cross-cultural understanding either approach can be misconstrued.
Differing attitudes toward hierarchy and authority – some team members may be used to layers of hierarchy, whilst others operate well within a flat structure.
Conflicting norms for decision making – differences about how decisions are made, what analysis is required, and how quickly they should be made.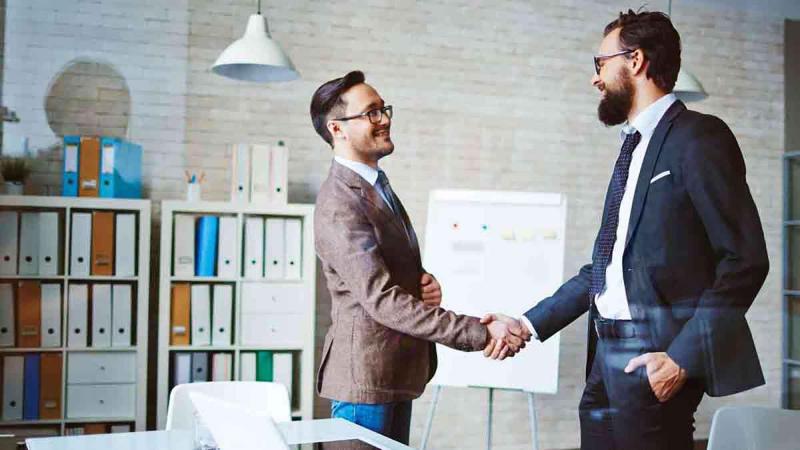 Here in Asia, we've all been in meetings where team members are hesitant to speak out in front of colleagues or because their boss is present. We have incorporated some of the tools we find effective into our team building programmes:
Break down large groups into smaller groups, or even pairs.
After the activity a representative from each group can present their group's findings.
Set expectations and rules for the activity.
Identifying cultural differences can help the team members adapt.
Create a psychologically safe team environment.
Dedicate time and resources to skills and team building.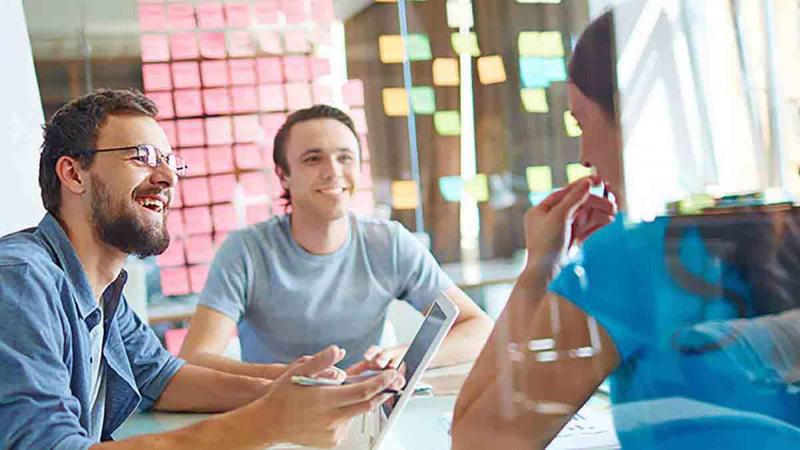 Team bonding on commonalities
In the event that you observe a divide between two employees or between groups it's important to address it in a timely manner. It's all about levelling the playing field.
Team building programmes draw together groups based on commonalities. Where there are differences, they are celebrated and used to complete different aspects of an activity. Take your team out of the office, to a neutral environment to work on team processes such as communication, delegation, leadership and trust. Our team building programmes, reinforced through gamification (play), ensure fast, effective and long-lasting outcomes to build high performing teams.
One Team Together is our training and development activity developed specifically to acknowledge and appreciate the diversity of your team. Through team profiling, experiential activities and back to work applications, the Team Dynamics program interactively teaches your team the 7 critical skills for effective teamwork.