Having employees who are full of energy, active, involved and motivated in their roles is what every company aspires to, but how to achieve this? Before turning to team-building activities as the solution, give transformational leadership a go.

What is transformational leadership?
Different from transactional leadership which motivates employees by using external stimulus such as reward/punishment, transformational leadership focuses more on firm creativity and self-development of its employees. It mainly motivates employees through internal motivation, where employees have passion toward the work itself, ultimately improving work efficiency.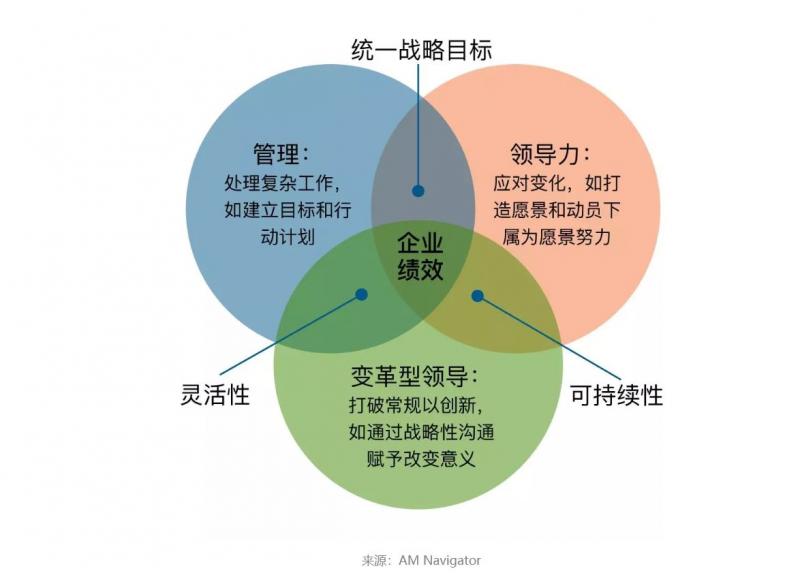 The importance of transformational leadership
When transformational leadership meets proper management and leadership, business performance improves.

Evidence shows that transformational leadership contributes to the success of a project. Due to the close communication between leaders and employees, projects have clear standards and each employee is aware of his/her role. Misunderstandings and wasted effort are reduced when the expectations are clear.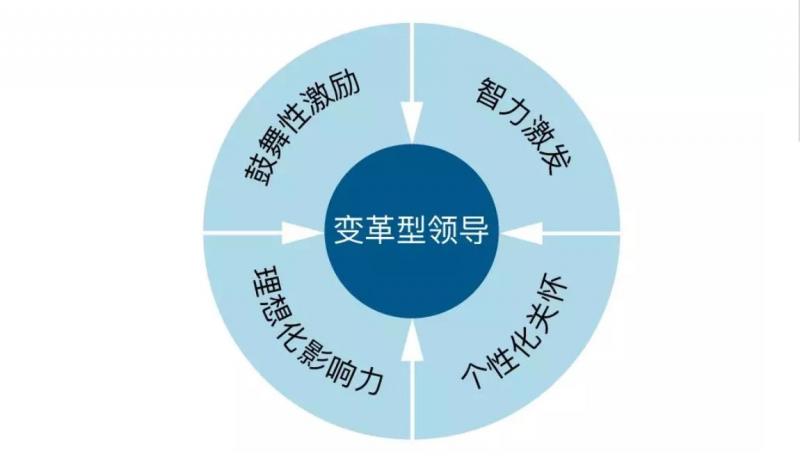 Are you a transformational leader?
Jack Ma from Alibaba is a typical example of transformational leaders. A very charismatic character, he encourages his employees through both external and internal motivations. Investing money in your employees is one of his fundamental business practices.

Transformational leaders have

4 crucial elements:
Inspirational motivation: leaders usually use team spirit to unite employees. Leaders consistently encourage and compliment to initiate employee engagement and acknowledge performance.
Idealised influence: leaders have strong charisma and have earned employees respect. Team members feel comfortable working together and trust the leader.
Intellectual stimulation: Encourage creation and innovation, driving employees to challenge themselves to think outside the box. No playing it safe here.
Individualised consideration: Attention to each employee and his/her unique situation, leading according to custom, individual needs.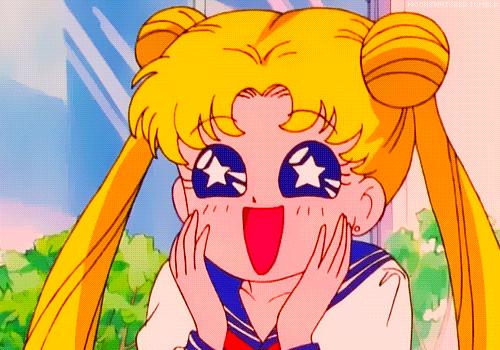 If you see qualities of your leadership above, congratulations, you are a transformational leader.

How can you bring transformational leadership to your team building activities?
Research shows that team building can play a pivotal role in project success within an environment shaped by transformational leadership.

We prepared several tips on how to design a transformational team building activity.
1.Transform your executive team
There are three important criteria for transformational team building:

Develop trust.
Build Effective relationships.
Develop goals and look to the future as a team.
Companies need to have an excellent executive team to carefully plan team building activities through active listening, and gathering information from employees.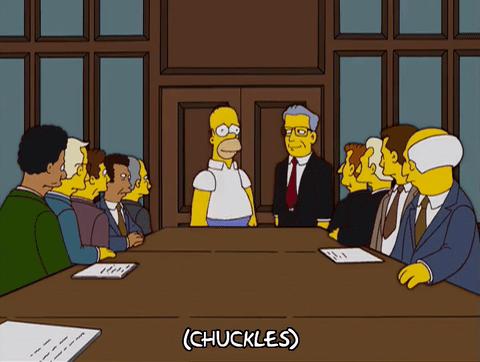 Team Building programs for Leadership Skills
Team Building Asia has prepared a series of premium workshops for leaders to help employers easily facilitate engaging and purposeful team building activities for employees.

Peak Performance took over three years to develop with gamification experts,mountain climbers and team building facilitators to create a digital business simulation that produces a realistic experience of climbing Mount Everest.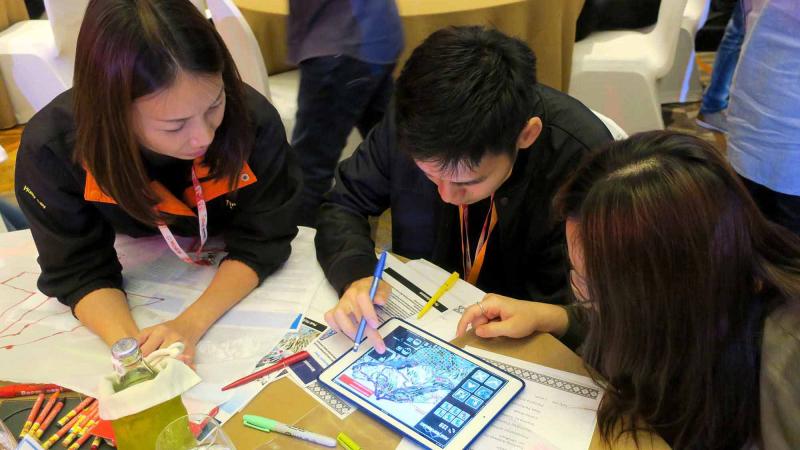 It runs over a 20 day simulation, with each day being two minutes long. Teams need to confirm their moves, decide where to pitch their tents, monitor four different weather conditions depending on which part of the mountain they are on and successfully summit paying clients and return them safely to Base Camp, without them needing to be rescued in the process. Many leadership competencies come into play such as, agility, strategic acumen, risk-taking and delegation, which are all needed to be successful in the game.

2. Don't forget ROI
The first question any firm should ask of any team building activity is what is the Return on Investment? If the supplier can demonstrate how the training will benefit engagement and retention of staff, complimented with improved employee performance then you are on to a winner. The activity themselves can vary between outdoor, indoors, mental, musical, creative, community and competitive but unless a clear Return on Investment is visible you may not see any improvement in team-work.

3. Listen to your employees:
During the process employees should also have the opportunity to contribute. They can experience "real-time change" where they can customize the details, provide advice and suggestions.

4. Leading by example:
Throughout the activities, leaders should exemplify the behaviors being taught so that employees are subtly encouraged to follow suit.

In the end, the success of any team building activity relies on great leadership. In addition to Team Building Asia's Peak Performance Programme, there are many others which focus on stimulating leaders' potential, building effective teams, and maximizing results!