Team Building Asia helps you develop a plan for a memorable team building experience in three simple steps.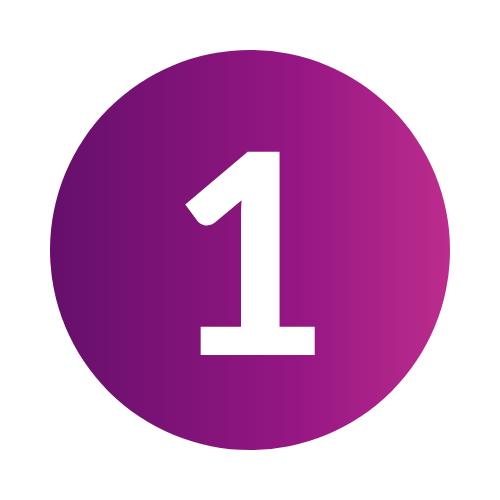 DISCOVER
We spend time with you to clarify your objectives and create a learning journey that is relevant to your audience.



SOLVE

We work with you to identify the appropriate solution and integrate your objectives into it and involve our lead facilitator in the process.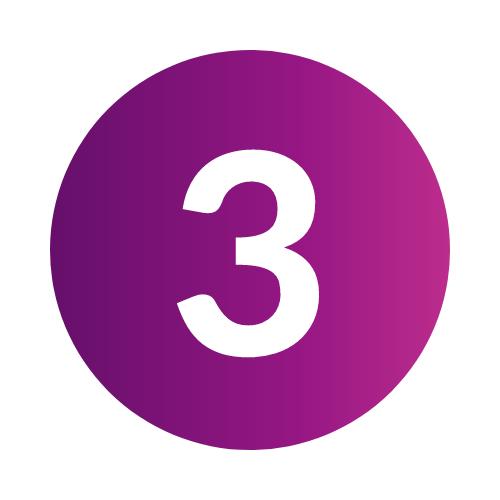 EXECUTE AND MEASURABLE FEEDBACK

Our delivery team then ensures a memorable experience for the participants and discusses the post-event feedback with you.