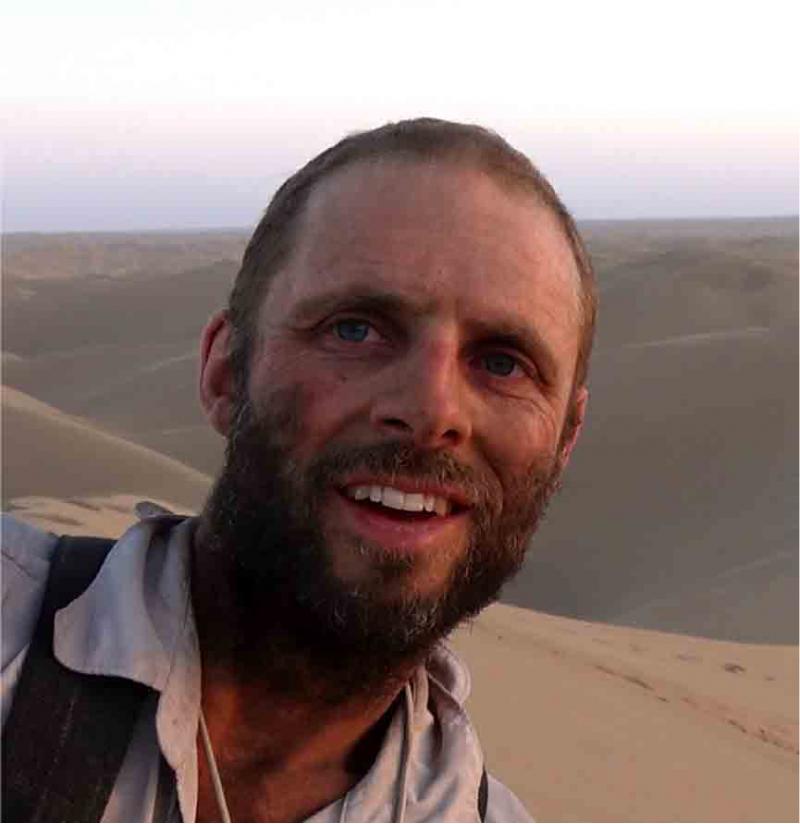 But Rob is not just an adventurer - he is an exceptional keynote speaker, whose passion is to change the way his audiences think. He brings to life the mindsets that are needed to succeed on an adventure - which are also key to succeeding in today's rapidly changing, high-pressure and high-opportunity business environment.
In his corporate speeches he therefore reflects on the importance of:
A Growth Mindset
Staying positive
Resilience
Courage
Collaboration
Creative problem solving
If, alongside the rest of your conference program, you are looking for an inspirational keynote speech which is out-of-the-box, memorable, and which provokes deep, positive change in your audiences' habits and attitudes, then Rob is the perfect fit.
Rob has given motivational speeches in over 50 cities around the world, to organisations including Microsoft, Symantec, Gemalto, IBM, ADP, Motorola Solutions, ABB, Swire Properties, CBRE, Ayala Land, Stokke, MEC, Nike, adidas, P&G, Mars-Wrigley, Hyatt, Marriott, IHG, HSBC, UBS, Deutsche Bank, Morgan Stanley, Merck, Thermo Fisher Scientific, Ayala, Globe, IMD, SIM, Alliance Bank, Permira, Prudential, Manulife, AIA, Randstad and Thomson Reuters.
Based in Singapore, Rob is available to speak across Asia and the world.