As the end of 2018 is looming we've taken a pause to reflect on the year it has been.

It's been a special one for us. We turned 16.
From humble beginnings in 2002, we now boast a highly skilled team of 12 professionals in Hong Kong and China -- delivering first class events and programmes that have helped our clients strengthen their teams.
Highlights for this year…
1. Giving back – As a part of our B1G1 partnership and with our clients we've helped make 229,526 impacts. Plus, we were awarded +5 Years Caring Company for our ongoing support of the Kely Group in Hong Kong.
2. Happy Birthday – We celebrated our 16th anniversary.
3. Recognition – We were awarded Outstanding Industry Achievement Winner at the Catalyst Global Conference 2018
4. Growth – We opened an office in Shanghai and hired a passionate and strong team with Simien Lim and James Wang.
5. A brand new Website – we're excited to announce our new website. It's now even easier to find the programmes and events that will work for your business with trending events and easy navigation to help you find the right fit for your organisation.
6. New products – we've also introduced some exciting new programmes to our stable including The Infinite Loop, Integrity and Escape the Maze.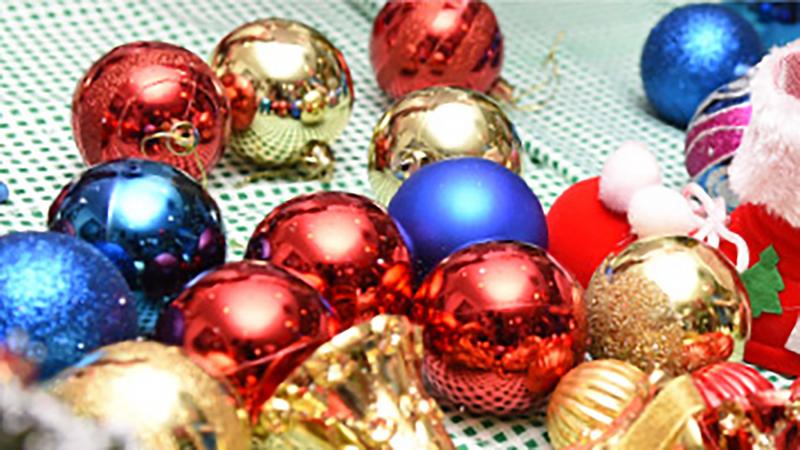 Merry Christmas & Happy New Year

We'd like to wish you, your teams and your families a very happy holiday season. Wherever you may be celebrating Christmas and the New Year we wish you all the best and look forward to helping you further enrich your teams in 2019.
If you'd like to hear how our programmes make a real impact to improve team performance and positively affect your bottom line, get in touch.
All the best
Stuart Harris, David Simpson and the Team Building Asia team