This is our second year working with KPMG to help them with their annual fundraiser, Run for a Claus, as part of Operation Santa Claus, a yearly charity campaign jointly orgainsed by the South China Morning Post and Radio Television Hong Kong.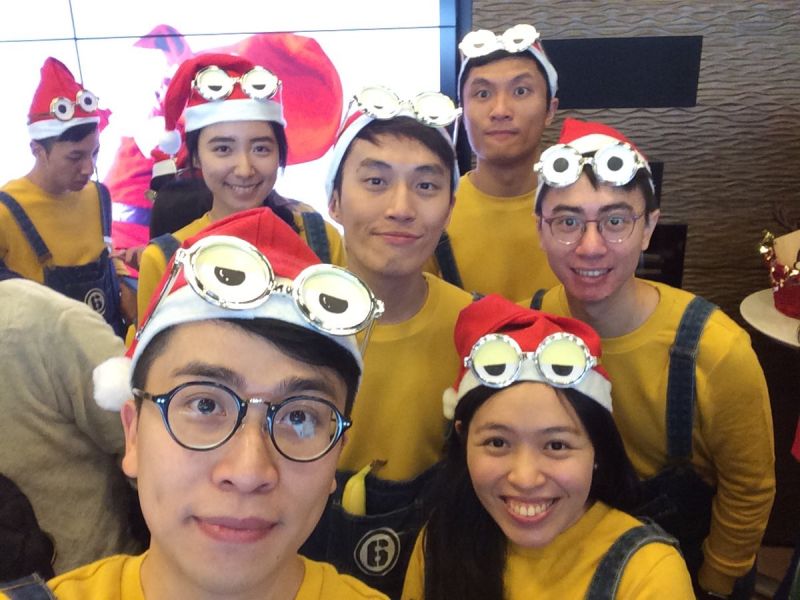 Operation Santa Claus has a clear mission: "To connect the local community to charities…and to share the gift of hope to those who lack the means to improve their lives." Now in its 30th year, we have helped the KPMG community to do just that and connect with the charity beneficiaries on a much deeper level than simply donating money.
We worked with KPMG to set up a treasure hunt around the Kowloon area of Hong Kong using our Go Team programme, a high tech treasure hunt conducted on tablets. The usual GPS triggered challenges were all centered around the beneficiaries of Operation Santa Claus, so the teams had to visit the charities and talk to the people there to complete the challenges. Those charities not based in Kowloon got involved by creating pop up centres around Kowloon for our teams to visit.
Teams completed challenges set by the Children's Cancer Foundation, Kely Support Group, HK Association for Specific Learning Disabilities, amongst many others. They took part in the games that children in hospital play to distract them from the various medical procedures they go through, learnt the recovery position from the Kely Support group and played a word game to help them understand the challenges people with dyslexia face every day.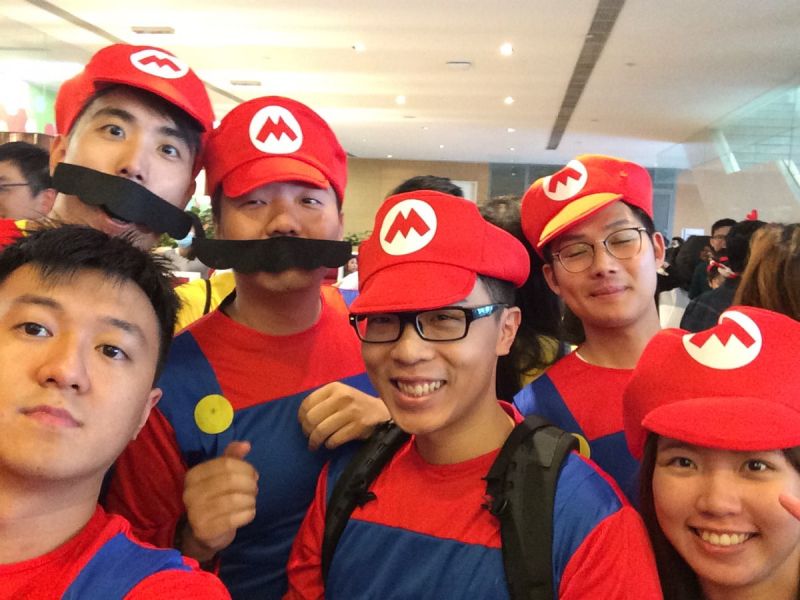 As well as engaging with the charities, teams raised money through sponsorship before the event. We also tailored the Go Team app to give them more opportunities to donate on the day itself. Each team could pledge money to receive up to five additional questions and challenges, which would in turn win them more points. With such an enthusiastic and competitive bunch, this soon added up! In total, KPMG managed to raise over HK$500,000 for Operation Santa Claus – an outstanding achievement!

If you would like to create your own Go Team adventure for your organisation, get in touch contact us and we can work with you to create