Recently the movie "The Island" was out, it performed well at the box office and has a good reputation. The movie tells the story of a company organized team building activity, during which they become shipwrecked. After a terrible storm, the employees of the company woke up to find themselves all on the deserted island and lost all contact with the outside world...
"The Island" seems to make team building a popular topic. When trapped in the island, the whole team split up into two tribes due to their different opinions. One is the primitive tribe led by driver Xiaowang with survival as their main purpose. The other is the modern tribe established by Manager Zhang who uses modern business model. It seems to be a brief history of human evolution, but we can still learn some methods of team building and management.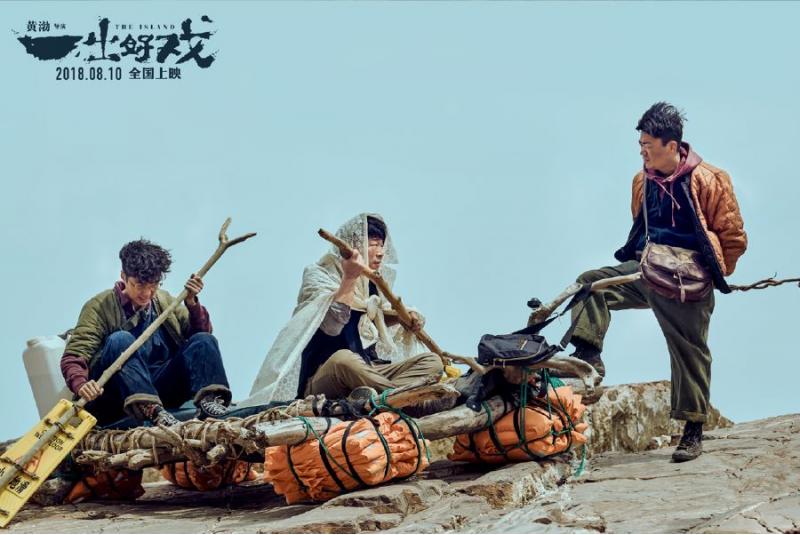 The movie makes us understand that when team members cannot reach an agreement, the team can't do anything. Only when the entire team have a common goal and work together, can all the difficulties be overcome. Companies shall get some inspirations from team building.
1. To set up a common goal and strengthen team communication and collaboration
When there is disagreement within the team, it is necessary to establish a common goal, strengthen communication and collaboration, in order to finally reach an agreement.
2. To motivate employees' creativity
When the team encounters difficulties, employees should be encouraged to seek all available resources to solve the problem through everyone's efforts and creation.
3. To discover employees' talent
Everyone in the team may have a unique talent. Exploring the talents of employees and giving opportunities flex them, is very important to the development of the entire team.
Just as "The Island" had two tribes so too does TBA with a challenge that encourages integrity, inclusion and mutual respect.
Two tribes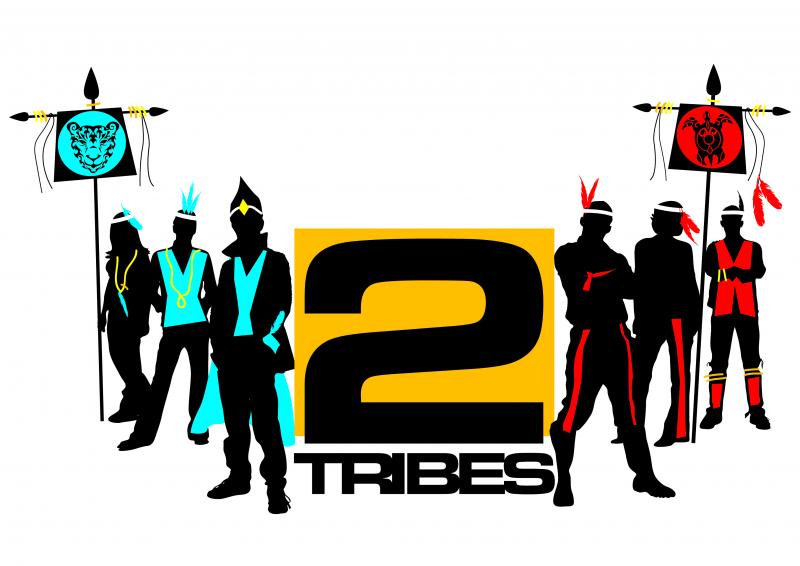 Two Tribes is a celebration of indigenous games from all corners of the world. Each of the carefully sequenced sporting challenges in Two Tribes is designed to encourage people of all physical abilities to participate in a fun and supportive environment.
The entire group forms two opposing tribes, one red and one blue. Each tribe then creates an equal number of smaller sub teams. Each team then rotates through a circuit of 'quests', competing head to head with teams from the opposing tribe. Everyone has an opportunity to get involved and contribute to team and tribal success – there are roles for everybody.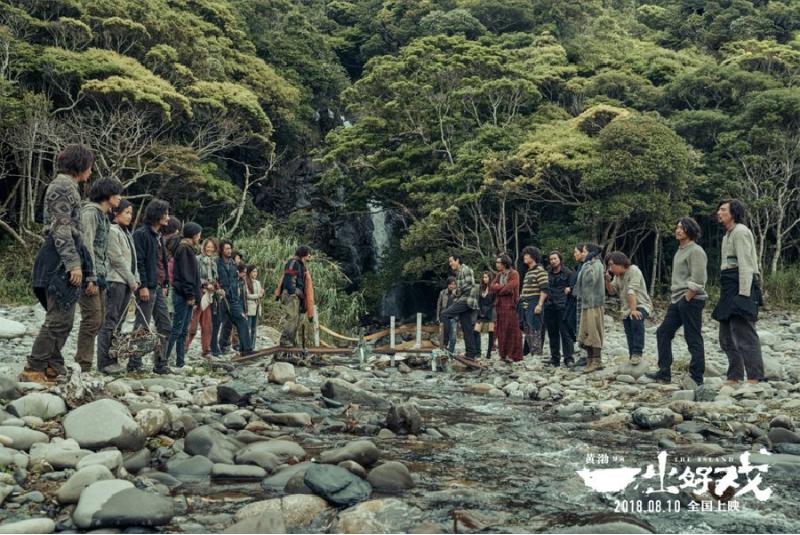 Two Tribes event usually takes 2.5 hours and there can be 24 to 200 participants. The key learning benefits of this event include understanding each other, strategy communication, cross functional cooperation and risk management, etc.