The Estee Lauder Companies is globally known for its products' exceptional quality, elegance and innovation.Managing over 30 brands in cosmetics, fragrance and haircare, the company is a pioneer in the luxury beauty industry.
For the third year in a row, The Estee Lauder Companies (Hong Kong) reached out to Team Building Asia for a customised solution to transform their team's mindset. An experiential programme was developed, triggering participants to move out of their comfort zone and into the mindset of "Achieving the Impossible".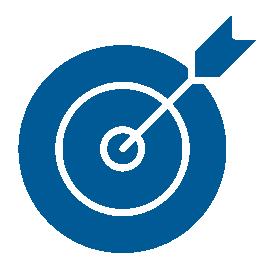 Objectives:
Exploring the unknown
Getting out of the comfort zone
Adopting a stretch goal mentality
Breaking through mental blocks
Escaping a maze of unpredictable challenges

Breaking through a challenging market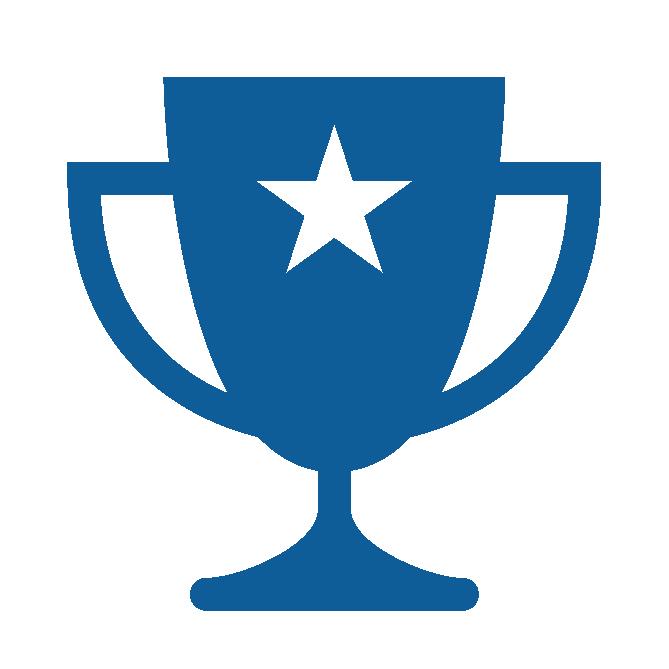 Challenges:
Identifying a programme that would suit the requirements, objectives and theme.
Developing gamified ways for Estee Lauder to attain their objectives, incorporating the theme and requirements.
Making the programme adaptable to different scenes and situations.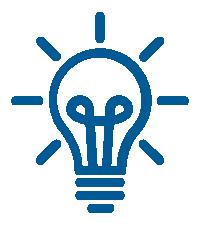 Solution:
Estee Lauder's desired focus on breaking through a challenging market and adopting a stretch goal mentality, led us to the dynamic Escape the Maze programme and the personalisation of it. The teams worked together to overcome various challenges and to collectively escape the maze, thus achieving something that seemed impossible at first.

Results:
Overcoming seemingly impossible challenges
Working together as one big team to unlock clues to escape the maze
Collectively and successfully escaping the maze
Instilling a durable "We Can Do It" mentality applicable to the workplace
Establishing the confidence and mindset that they are able achieve the seemingly impossible
"We are impressed that Team Building Asia were able to fully customise an event for us around the themes of 'Challenger Spirit', 'Achieving the Impossible' and 'Radical Tactical Shift'.  This enabled teams to experience special tasks and activities that could deliver a focus on resilience, agility, citizenship, sustainability and transparency to achieve recognition and enhance ELC's reputation.  No challenge is impossible for Team Building Asia."
Director of Human Resources, HK & Macau Affiliate, The Estée Lauder Companies
Team Building Asia developed various customised challenges and tasks for the participants. The teams were equipped with iPads, backpacks and targets to hit, and were positioned in a maze that they had to escape. Guided by technology, they explored the secrets of the maze and were regularly saddled with seemingly impossible assignments. Upon completion, they were awarded points and when reaching the benchmark of collectively earned points, each team was given three peculiar mazes to unlock.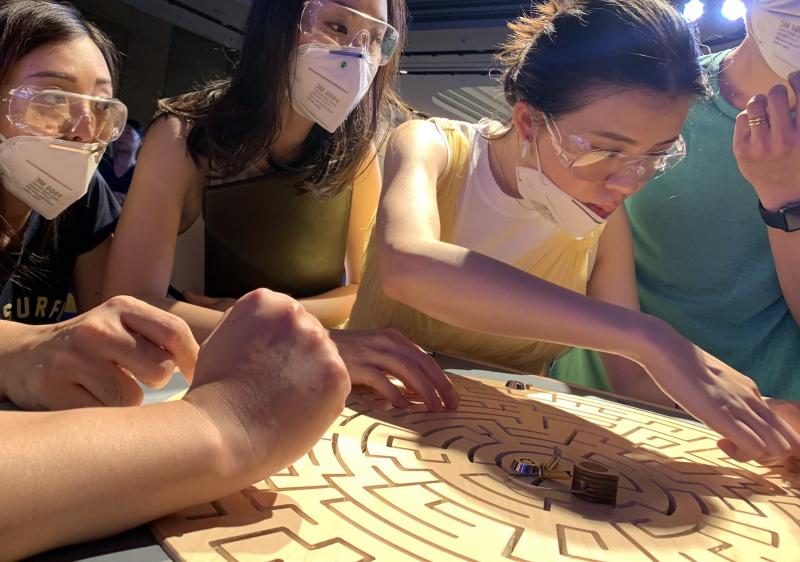 In order to get to the final stage of the breakout, they needed to work together to sequentially resolve the puzzles of the three jigsaws.If all teams worked together, they could crack an essential code. When arriving at the final stage, team leaders were given the responsibility of escaping the final stage of the maze. By working together as a team, they managed to do so and, consequently, achieved the seemingly impossible.
The specific tasks and challenges that the teams had to overcome in order to earn points were custom-made by Team Building Asia to properly reflect the objectives Estee Lauder desired to achieve. These tasks were mainly designed around the theme; "achieving the I'Mpossible".
One of the challenges was the Karate Chop. It was presented by a black belt professional who demonstrated how to effectively break a piece of wood using physical strength and proper techniques. But mostly by enforcing your individual mental strength, to think beyond the wood, instilling a stretch goal mindset.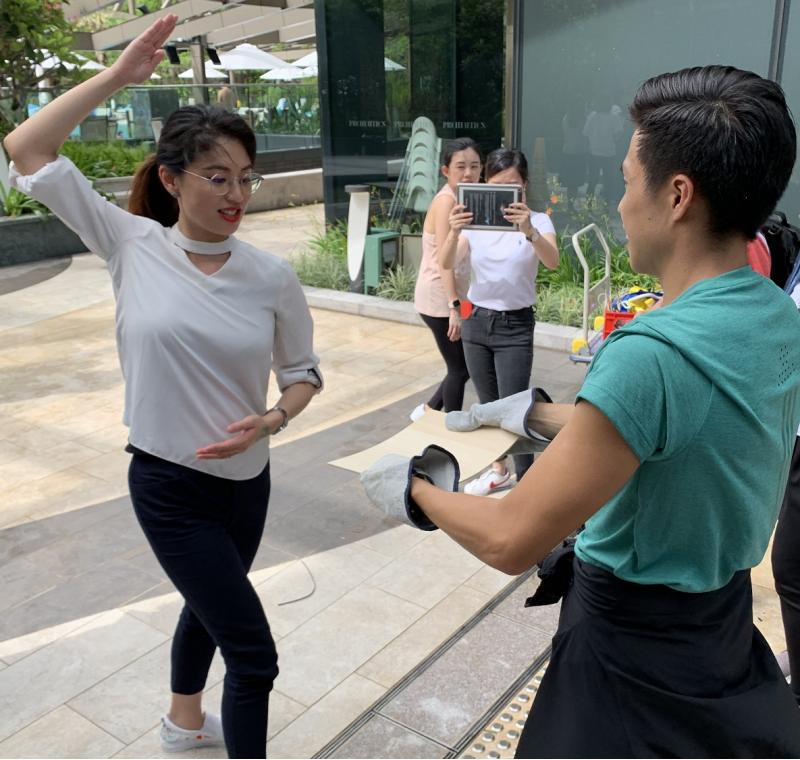 Another task developed for Estee Lauder was the 3D Trust Fall. Team Building Asia took the commonly known trust fall to a higher level. One participant per team fell from a considerable height, safety first of course, onto a deck of support from his teammates. This assignment moved them out of their comfort zone and boosted the teams' confidence in each other's abilities and in achieving goals together.

Throughout the event, the teams' mental capability and perceptive ability was tested. Additionally, they encountered various thought-provoking questions. For example, they were shown an inspiring video of the radical tactical shift Lewis Pugh made when he swam the Arctic ocean in freezing cold temperatures. They were asked to consider which radical tactical shifts they could consider addressing in a challenging market. Inspired by another video, they were asked to come up with commitments they were willing to make, for example to participate in upcoming limit-stretching events like enlisting the Estee Lauder team for the Dragon Boat Races of 2020.
During the entire programme there was also a strong focus on sustainability. The participants were shown an inspirational video about the environment and some of the United Nations' sustainable development goals. They were stimulated to bring forth sustainable impacts they could apply at their workplace on a daily basis and which steps they would have to take to achieve these. Generating a sustainable 'We Can Do It' mentality applicable to the workplace.