Teams Explore the Six Continents and Seven Seas in under two hours
Pernod Ricard is headquartered in Paris and with 86 direct affiliates.
The Travel Retail business of the French wine and spirits producer felt the need to reconnect their remote teams in Asia through a virtual activity and trusted Team Building Asia to develop an unforgettable experience. The team building activity Race Around the World literally took the whole team around the six continents in a matter of hours. This virtual experience connected the team in a way that used to be unthinkable, leaving participants happy to have been reconnected.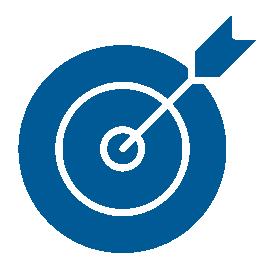 Objectives
Connecting teams spread around the world
Boost Engagement & Results
Enhance Effective Communication
Improve Working Together Remotely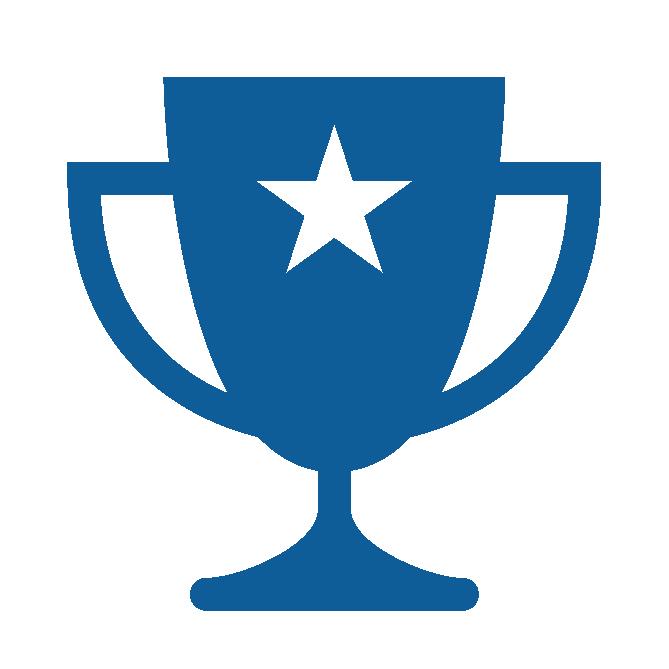 Challenges
The biggest challenge was to deliver linear cross-team, cross-department and cross-country digital communication prior to the event. The conferencing details, game details and pre-work materials had to be communicated to all participants. As well as making sure everyone had access to Zoom and were able to dial in on time - as the event immediately followed their conference.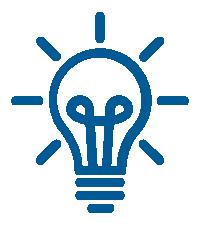 Solutions
For everyone to understand the game at their own pace, we sent out a "How to Play Guide" two days prior to the event
We did a check of the data connection prior to the event, making sure everyone had a stable connection
Opening up the meeting rooms 15 minutes before the start, so we could start on time
Company-specific elements to boost team spirit and connection

Results
Growing connections through a gamified experience
Awareness of communication issues
Development of strategies to improve communication
The activity was well-received and highly appreciated by the participants, especially the customised questions which helped them connect with each other and link back to the conference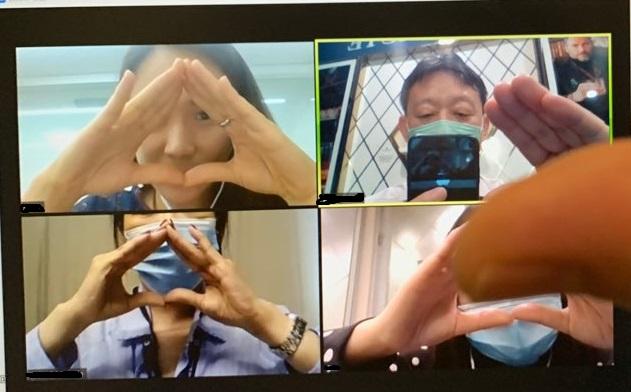 "Team Building Asia was on top of all technical requirements and concerns. Thanks to their hands-on approach, we could concentrate on team engagement and having fun. Furthermore, we were impressed with the level of advancement but technical simplicity of the game, everyone understood it easily, yet it was something we had never seen before. I definitely recommend Team Building Asia for all virtual and remote team building activities."
HR Business Partner, Pernod Ricard Travel Retail Asia
Company-Specific Checkpoints and Questions
Before they could set foot on a continent, each team had to select one explorer to lead the way. The rest of the team were guides who received other pieces of information, thus they all needed to connect with each other to complete each challenge. Each continent contained culture-specific questions and challenges, and even Pernod-Ricard-specific questions! Additional to the three types of checkpoints, the customised P-icons included Special Pernod-Ricard checkpoints. Most of them were related to their conference from the morning. This funky twist boosted team spirit and helped to build the connection Pernod Ricard was looking for.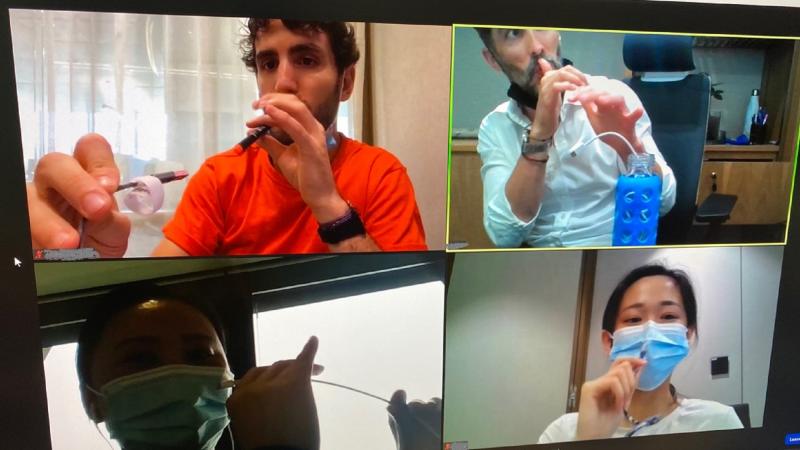 How to get to places?
In order to make a journey from one city to another, the explorer could select one out of three different means of transport. Each with different types of challenges and each worth a different number of points. To complete a car journey, the teams were asked to take a group photo in which they hold a certain object, everyone had to be visible in order to score points.
The boat journeys were worth most points as they had a twist! In order to take a boat, teams had to complete a threefold question in which the answer is fragmented, mix and match the right answers or rely on one of the guides to pick up the right answer from the screen only they can see. Tricky!
If they were able to complete the three different types of journeys, by boat, by train and by car, they unlocked a bonus city of 50 points. Only bonuses in this game!

So, was it collaborative or competitive?
The answer is: both. Teams had to work together, communicate, discuss strategies, solve problems and make decisions together. On the other hand, there was a competition element as leadership boards were shown throughout the game and the game could be won by the explorer with the most points - reverting to a collaborative aspect as they all had to work together in order for their explorer to collect as many points as possible. This required strategic thinking, which was discussed in teams before the start of the game, during the game and revised at the end of the game.
More information about Race Around the World. We also have a festive edition for the Christmas holidays.