Sun Life Financial has been operating in Hong Kong for over 125 years and is focussed on one purpose: to help clients achieve lifetime financial security and live healthier lives. The company offers a broad range of protection and wealth products and services to individuals, businesses and institutions.
Looking to create an event to engage and inspire advisors to achieve membership of The Million Dollar Round Table (MDRT), Sun Life Financial approached team building expert, Team Building Asia to develop a bespoke activity. The MDRT is a global, independent association of more than 66,000 of the world's leading life insurance and financial services professionals from more than 500 companies in 72 nations and territories.
Theme: Inspire & Engage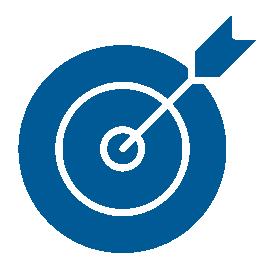 Objectives:
Inspire advisor engagement in the MDRT
Demonstrate MDRT values:

Exceptional professional knowledge
Strict ethical conduct
Outstanding client service
Caring culture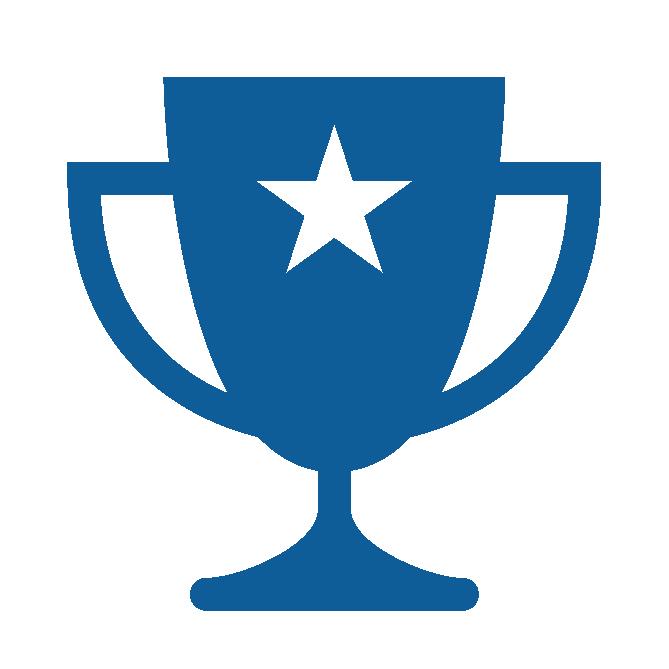 Challenges:

Creating an experience to engage a total of 600 delegates that would:

Be meaningful and worthwhile, and
Resonate the company's philanthropy and caring culture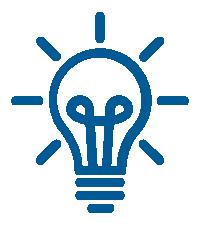 Solution:
Given Sun Life Financial's commitment to giving back to the communities it serves, it was decided that a strong Corporate Social Responsibility (CSR) and giving back element was required for the activity. A bespoke programme, with a focus on an immersive and meaningful experience, was developed requiring the attending advisors to produce prosthetic hands for land mine victims.

Results:
The delegates produced over 67 prosthetic hands, which were sent for distribution to victims of land mines.
Sun Life Financial were very positive about the experience, stating that the objectives were delivered effectively and professionally.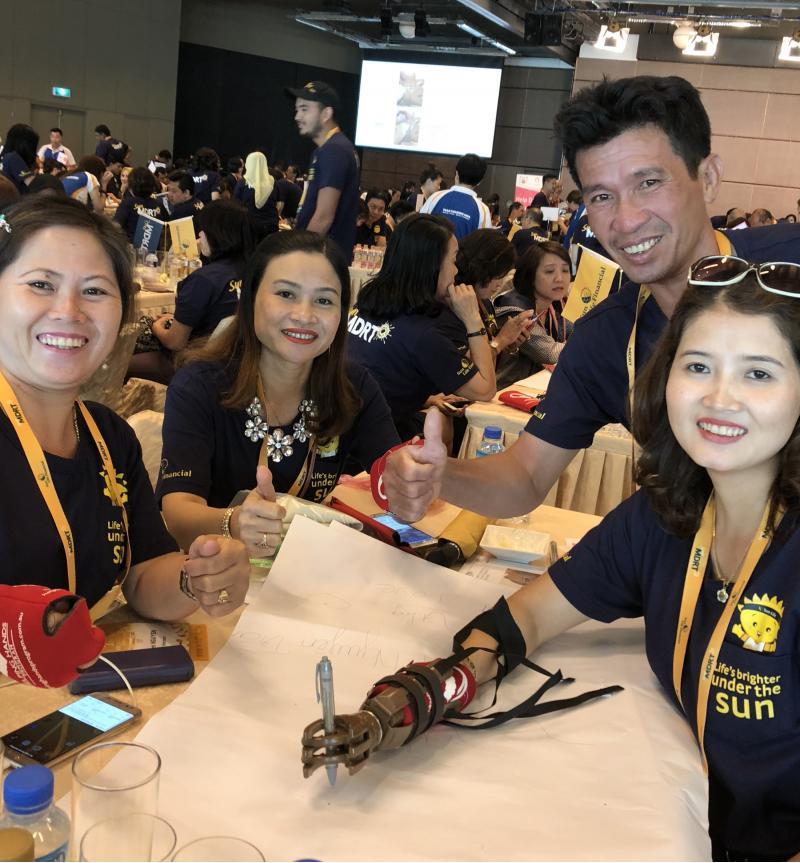 To meet the objectives, Team Building Asia developed an original and creative idea incorporating a giving back element to engage attendees and highlight the MDRT's values.
The agreed activity involved advisors producing prosthetic hands for land-mine victims. Creative elements were added to enhance engagement. These well layered elements were implemented throughout the entire process and ensured teams had to work together to be successful.
For example, to connect the internal spring to the central digit of the prosthetic hand, required one team member to hold the central digit, another team member to hold the spring and the remaining team members to place it internally.
Immersive experience for long lasting and meaningful learning
At the commencement of the event, an inspiring video was shown featuring people with residual limbs and the challenges they face in their everyday lives such as eating and writing. The delegates were very receptive and engaged when they discovered that they would be creating hands for them to use. Enabling people like those shown in the video to start rebuilding their lives and in some cases, return to work, the delegates quickly realised that this event was much bigger than themselves.
For the delegates to experience and understand what it was like to live with a disability, they were required to cover their dominant hand with a closed-ended sleeve to simulate a residual limb. This meant not only would they connect with the recipient of the prosthetic hand but it would also compel them to work together and collaborate effectively.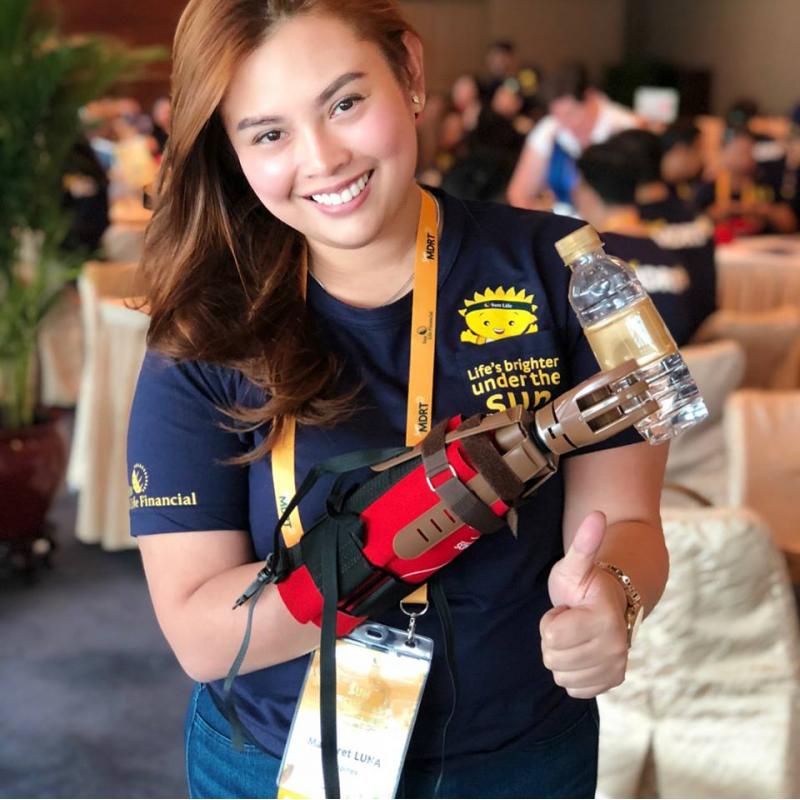 Core values reflected through each activity
Embodying Sun Life's core values of caring, professional, inspiring and winning, the teams quickly set about completing the challenge in front of them.
They used their professional knowledge in the form of step-by-step instruction manuals and with the help of facilitators from Team Building Asia, who coached them through some of the challenging technical parts.
A strict ethical code was used throughout as delegates rigorously took time to perform quality controls at each stage of building and testing to ensure all working parts were fit for purpose.
Achieving an outstanding client service came in the form of delegates attaching the prosthetic hand to their own simulated residual limbs and attempting to write, which to their own surprise they could do successfully and automatically, almost without thinking.
At the completion of the event, attendees decorated the carrying case for the prosthetic hand and included a heart-felt personal note to the recipient to further complete outstanding client service before performing one more quality control check of the hand before sending to the end-user.