Founded in 1946, Estee Lauder is a technologically advanced, innovative company with a worldwide reputation for elegance, luxury and superior quality. The company's skincare, makeup and fragrance products come with a promise to uphold the finest standards of excellence.
Estee Lauder (Hong Kong) partnered with team building expert, Team Building Asia, to develop a programme to enhance team performance. Incorporating the desired theme of 'Resetting our Ambition' meant a truly digital solution needed to be developed.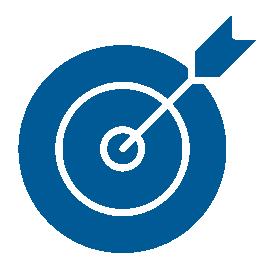 Objectives:
Drive action & results
Enhance commitment
Enable agility
Encourage challenger spirit & risk taking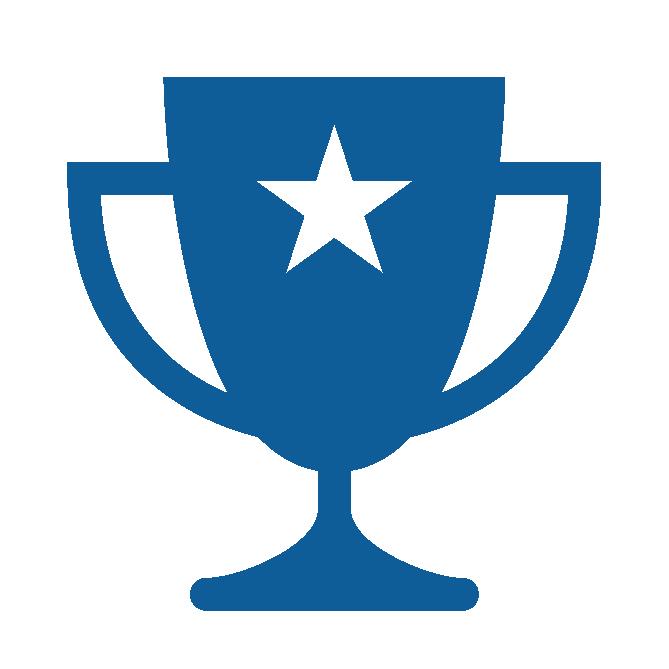 Challenges:
Incorporating the theme, topics and objectives into one team building event.
Ensuring the overall solution was truly digital.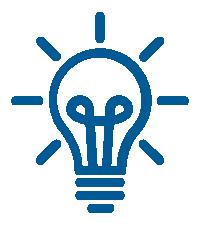 Solution:
The quest to summit Mount Everest – to present an experience to cover theme, topic and objectives delivered via a realistic digital simulation. Additional incentive of raising real funds for children in Nepal.

Results:
A seamless digital solution displayed in real-time, connected through a proprietary server and Wi-Fi router.
Results driven - focus on scoring.
Commitment led – by helping each other through change with a dynamic shift from competing to collaborating.
Ease of transformation – by freezing and resuming once teams shared ideas and best practices.
Action Orientated – risk taking to negotiate the Khumbu Icefall with success or failure highlighted.
Agility and Challenger Spirit –being agile on the mountain and move quickly against real-time clock.
---
"Team Building Asia were attentive to our specific business and talent development needs to provide an experience that encouraged a challenger spirit, provide commitment and collaboration.
I was very impressed with how this was incorporated into the Peak Performance activity with further reference for the need to drive action and results and enabling learning agility. I highly recommend."
Gemini SHEK, Director of Human Resources, HK&Macau Affiliate, The Estée Lauder Companies
---
Multi-faceted outcomes require a complex and creative programme
Following a full needs assessment, Team Building Asia worked with Estee Lauder to develop a programme that incorporated each of the elements in to one team building programme.
It was proposed that the quest to summit Mount Everest could present an experience to meet these needs and that a digital simulation of climbing this mountain could be produced to make it seem real.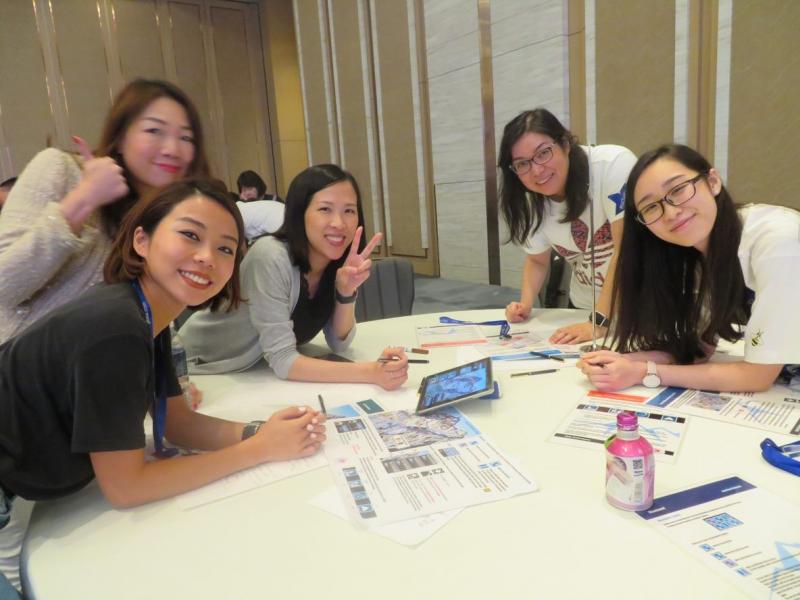 Real-time play for effective and lasting results
Team Building Asia developed the programme through extensive research into the complexities of leading a Mount Everest expedition. Interviews with successful Everest summiteers revealed that equipment, movement, the weather and risk taking were key elements to a successful summit and should feature prominently in the digital simulation.
These elements were translated into a live digital format using iOS, delivering a board-game interface on iPads for participants and web-based technology to create a main team display for the weather and changes on the mountain.
The game was built into a physical server connected to a Wi-Fi router, for fast and reliable connection. Throughout the programme, scores and progress were shown on the master screen display, to help teams make agile decisions about the way forward.
Collaboration and agility – keys to success
On the day of the event, the 20 teams were introduced to the challenges of climbing Mount Everest including guides, tents, equipment and oxygen. Teams then started the 20-day simulation using the purpose-built iOS application. Participating in real-time, attendees were challenged to work collaboratively to achieve results, whilst adapting effectively to changing conditions.
At the midway point, to further enhance collaboration, all participants worked together to get maximum scores as an organisation.
Every element of the programme reinforced of the organisation's values, including the incentive of raising real funds for children in Nepal.
Successful outcomes for enhanced team performance
Core objectives were achieved to ensure the programme was a success. With a focus on scoring, the attendees were driven to achieve results, whilst helping each other and changing from a team to an organisation focus encouraged their commitment and ease of transformation throughout the day. With risk taking, speed and agility core aspects to achieving success, attendees also needed to be action oriented and to demonstrate their challenger spirit.
The final solution was truly digital. All elements of the game-play were displayed in real-time with iPads and web-based technology, seamlessly connected by a proprietary server and Wi-Fi router.